Tally ERP 9
Tally .ERP 9 is a complete business manaement software solution which caters to all your business needs. A true all-rounder; the software takes care of everything ranging from financial accounting, inventory management to banking, payroll and much mire. What is outstanding is that keeps you connected with your business at all times, through its trusted remote access. Not only that, it is also error ree and provides complete data security along with flexibility to suit your business processes. The perfect solution to accelerate the growth off your business-Tally .ERP 9.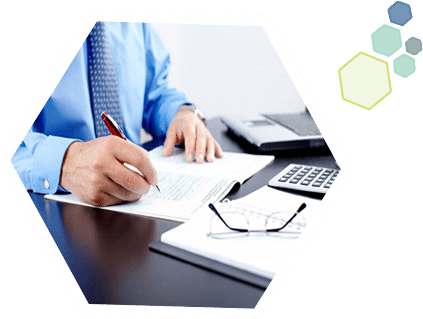 Experience unparalleled accounting features that have been designed to ensure that you can record transactions, handle budgeting, scenario management and exceptions smoothly.
Receivables & Payables Management

Maintain Multiple Companies

Unlimited Cost & Profit Centers

Multi-Currency Accounting
Flexible Classification of Chart of Accounts

Unified Groups and Ledgers

Consolidation off Companies

Contact Details at Report Level
Keep track of your stock at a single or multiple locations. Record all inventory transactions easily and comprehensively using goods receipt notes, delivery notes, stock transfer journals, manufacturing journals and physical stock journals.
Multi-Location Stock Control

Price List & Discount Management
Multiple Stock Valuations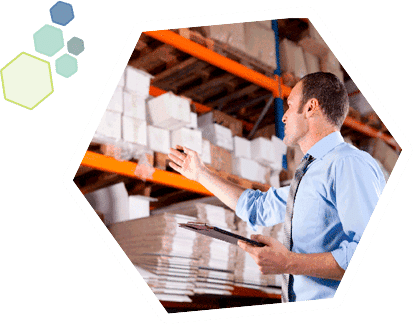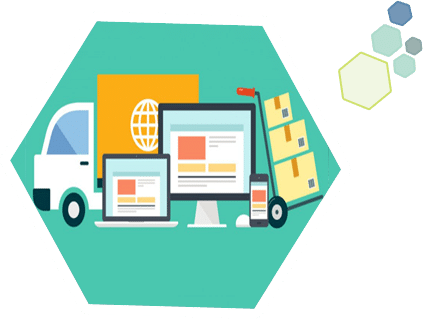 Effective order management helps businesses increase their profitability. Considering this aspect, reports in Tally.ERP 9 are designed to help maintain optimum stocks of orders.
Conveniently synchronize your business data across branches locations. Smooth import and export of data to ensure your valuable time and efffort to access data is saved. Export data in different formats as per your business requirements.
On-demand Data Synchroniztion

Export Reports in Different Formats like Excel, PDF & JPEG

Export and Import of Data through XML

Upload Data to HTTP Web Server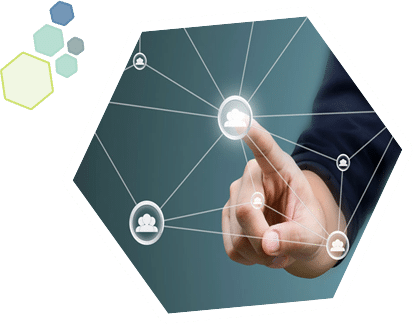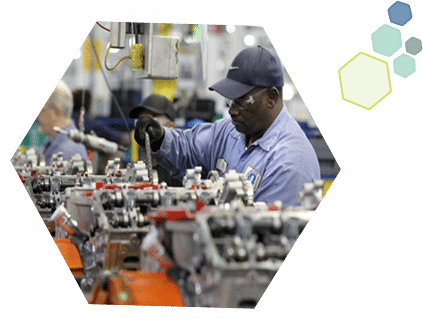 Get complete picture of your manufacturing processes. Warehouse wise tracking of stock, ageing of stock, managing job work, tracking raw material consumption and all other integral aspects of your manufacturing requirements are now easily manageable.
Make most of this integrated solution with all necessary compliances built in. It can handle everthing from simple pay slip generation to complex allied processes includin loans and advances, salary revision and arrears calculation, deductions and ad-hoc payments etc.
Pay slip print and e-mailing

Employee Category/Group-wise Pay Sheet

Employee Profile, Group & Category

Emplotyee Pay Structure Management

Attendance Recording & Pay Process
Payroll Exception Reports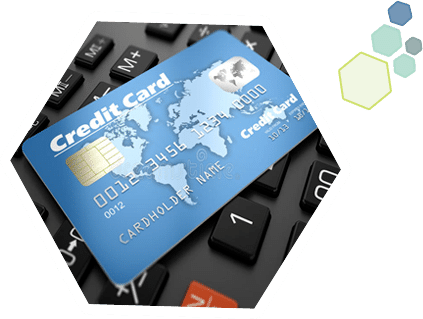 Banking makes automation and fast banking processes, a reality for your business. With various bank formats supported in the product, you have to spend minimum time and man power to manage your bank accounts and all its allied processes.
Auto or Manual Bank Reconciliation

Post-dated Cheque Management

Capture bank details and transaction types in ledger, cost centers and employee masters
Capture transaction types – ATM, Cards and ECS

Calculate interest of bank accounts based on reconciliation date

Printing beneficiary account number and bank code on the Payment Advice
With MIS reports add to the intelligence, alertness and awareness that you use to make effective business decisions. These reports are designed to help you get 360 degree view of your business..
Comparative Reports in Multi-Columnar Format

Payment Performance of Debtors

Stock Management Analysis
Financial Statements (Balance Sheet and P&L)

Income & Expenditure Statements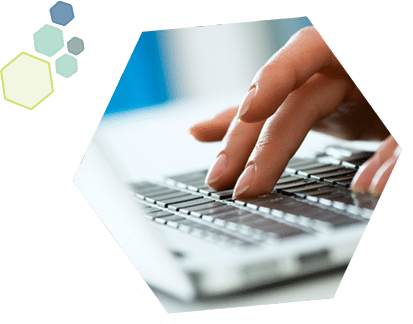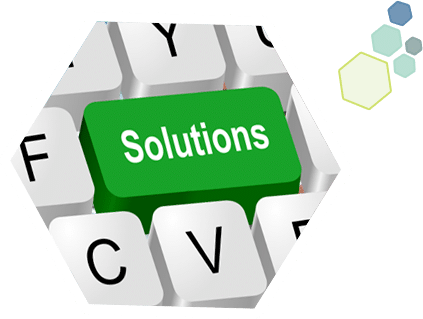 Personalise your Tally ERP 9 as per your business needs with ove 700 add-ons available on TallyShop. What's more, you can test them for a trial period before you decide to purchase them.
Try and buy from within Orson
All prices are in US dollars.
SILVER
Single user edition
For Standalone PCs
GOLD
Unlimited multi-user edition
For multiple PCs on LAN environment
All prices are in US dollars.
Tally 9 / Tally.ERP 9 Silver to Tally.ERP 9 Gold
Unlimited multi-user edition
For multiple PCs on LAN environment