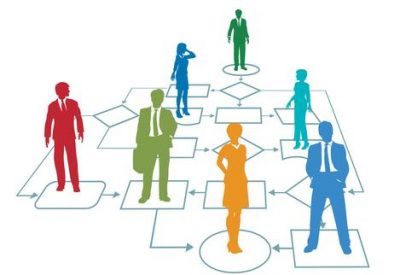 Consultants are hired on a project basis, often in teams, for everything from high-level strategy recommendations for new companies to procedure refinement and hiring for established organizations. The consulting process starts with data gathering and research to identify problems. Consultants analyze the data, develop possible solutions and make a recommendation to the client.
General consulting firms offer advice on essential business strategies, such as operational structure, financial planning and asset management. Small consulting firms may specialize in one aspect of business, like marketing, or a specific industry, such as engineering.
A common entry-level position for consultants is as analysts who gather the data necessary to make a strategic recommendation. Their duties can include observation of existing operations, interviews, surveys and general industry research. A project lead or manager will lead the data analysis and brainstorming and present a recommendation to the client.