Addons
Orson's addons for tally are simple that are easily installed and integrate seamlessly with Tally. Each addons adds functionality that addresses a specific business requirement.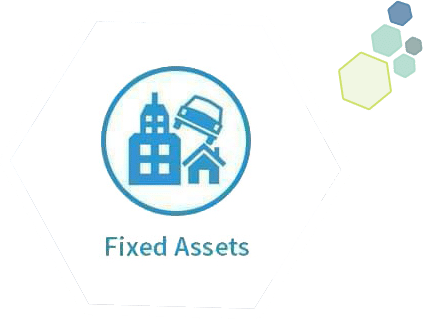 The Orson Fixed Assets module provide to manage your assets' financial and tax reporting. Sophisticated depreciation features perform calculations quickly and easily. Generate detailed business and tax reports at the touch of a button.
Lifecycle management tracks assets from acquisition through final disposition.

Detailed asset profile provides complete depreciation history to assist with asset retirement management.

Intuitive standard templates and import capability for existing assets streamlines the set-up process.
Physical inventory of fixed assets is made simple with the integration of the IQMS WMS wireless scanning process.

Track asset maintenance records with instant access to the Preventative Maintenance module.

Simplify financial and tax reporting with automatic generation of business and tax reports and forms.
Jewellery Retail Shop Module
Orson Jewellery Module for Tally has customized to manage Jewels masters by weight, purity, stone weight, carat variation, Vendor Tag & Barcode label generation. Daily Gold Rate history management and billing by current rate of Gold & Diamonds. Many Reports.
As Tally is the platform for working, no need to maintain two software solutions; one for Business Processes and other for Accounts and Taxation. You get everything together.

All the major functions of the jewellery retail business are covered.

Easy to learn as menu is reduced to bare minimum for the end user.
A better control on Inventory is possible because traceability up to the smallest unit with its location is available.

Even in case of multi showroom business consolidation at H.O. level is possible.

Accounts, Inventory, Statutory and MIS go Hand in Hand.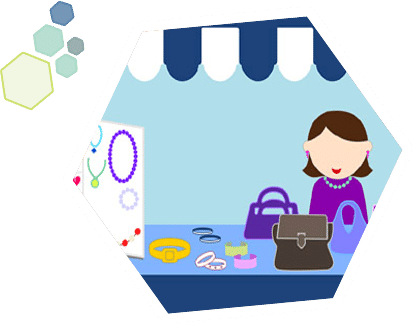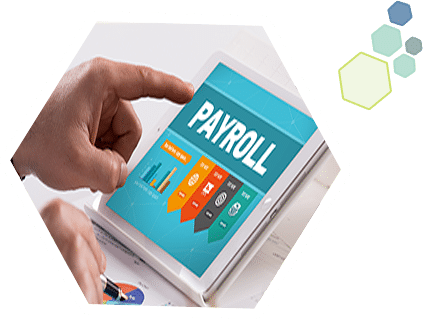 Singapore Payroll and HR Module
Singapore Payroll and HR Module by Orson is an advance payroll module which fulfilled the standards of payroll Singapore that include all payroll calculation such as allowance, tax and cpf calculations, claims and so on. This turns the traditional manual way of payroll calculation to a new, simple and less hesitate way of doing job.
User define Popup Payroll Reminder

Multi User Network Access

Simple and Easy to Manage Function
Orson POS is a powerful Point of Sale (POS) module to manage all your retail operations in a store or distributor location. It comes in two flavours – Retail or Distributor.
Generates POS Invoices with Date and Time of transaction

Ensures management of gift coupons, vouchers, discount tickets
Eases Cash and Credit/Debit Card transactions and allows multiple modes of payment for a single invoice

Tracks balances to be returned to buyers from the money tendered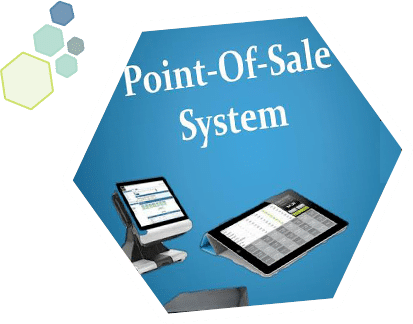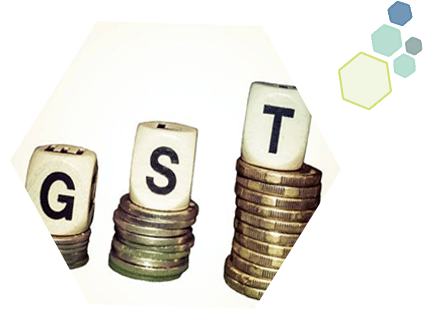 Are you looking for simple and easy to use accounting module in compliance with GST system. Our accounting system is according to the Malaysian GST system that.
Help in GST reconciliation and tracking through just one click

Help in reducing the complication in future GST and tax audits

Update a knowledge database on GST
Jewellery Production Module
Generate new Work Order with unique no and new or created sales order for different products manually or automatically when Sales Order is acknowledged by Production Manager leads to a Production order or Work order Request.
View summary of stone, metals and finding used for production.

Automatic Work bag generation for specified lot quantity. Once bag is generated export, return or split bag.

Issue diamond and gem stone lot to wax setting or setting department. Stone or diamond return is also possible.
Production module that helps in having a precise production plan.

Provision to help sell goods on Memo – a transaction very much specific to jewelry industry.

Powerful security features that permit view and access only by authorized personnel.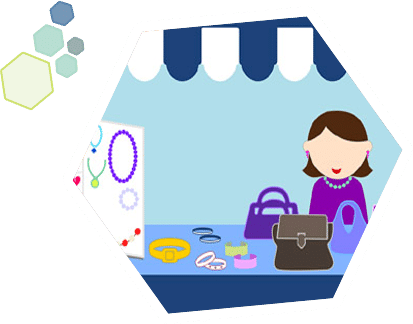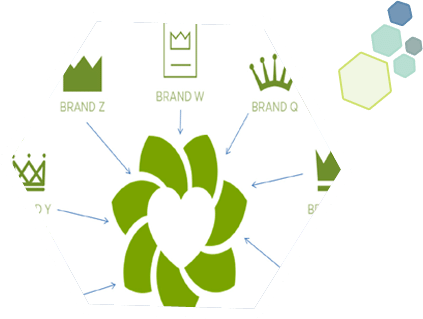 Multi Brand Distributor Module
Distributors will have access to real-time information which enables them to take decisions on-the-go and thus optimizing their resources to manage demands effectively.
Smart and Scalable Support System for Distributor

Effective Transactions between Distributor and Retailer

Monitor and Control Trade Promotions (TPM)
Effective Transactions between Distributor and Retailer

Monitor and Control Trade Promotions (TPM)

Efficient Inventory Management
Apartment Association module
Apartment management module is a web-based module for various apartment communities, villas and housing societies. This module enables to track income and expenses, communicate updates over mobile, email, for managing the security of a message transmission on the internet. Common Floor has one such module which is further divided into other applications which are helpful for an apartment management.
Helps in complete accounting package for a typical housing society.

One can generate and publish various reports such as cash flow report, expense trends etc.

It reconciles bank accounts along with the balance sheet.
It saves effort for treasurers and auditors in an apartment society.

It is fully integrated with email and SMS.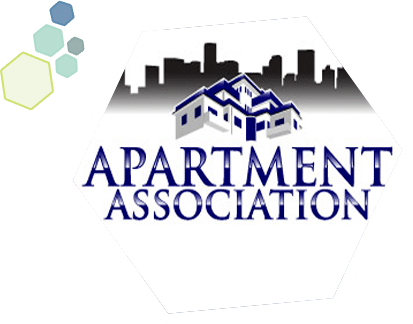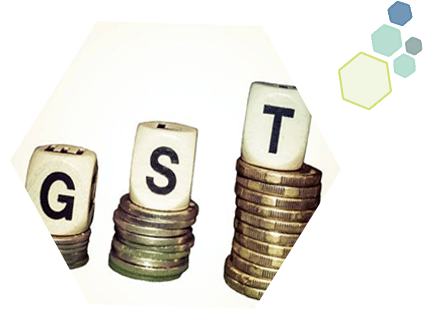 The accounting software facilitates companies meet all tax filing requirements ranging from tax invoice generation to the generation of IAF file as mandated by the IRAS. Using ERP, businesses can file accurate GST returns for their transactions via e-filing in a timely manner and they can avoid any penalty for late filing of taxes.
Meet Corporate Tax Filing Requirement

Produce IAF (IRAS Audit File)
The ERP suite has a comprehensive and sophisticated Warehouse Management Module that contains smart methodologies supporting all warehouse processes, from receiving to dispatch. Due to its modular set-up, this widely used WMS system is highly flexible, providing exactly the necessary functionalities tailored for each project and each business. Supporting everything from basic manual operations to highly dynamic systems, Orson continues to meet your needs throughout your transitional growth.
Complete warehouse management solution